Our salon offers the very latest in hair trends and techniques, as well as eyelash, nail & skin care services.

Whether you are looking for Ombre Color, Highlights, Color Melts, Shellac Manicures and Pedicures, or Facials, we are the salon for you.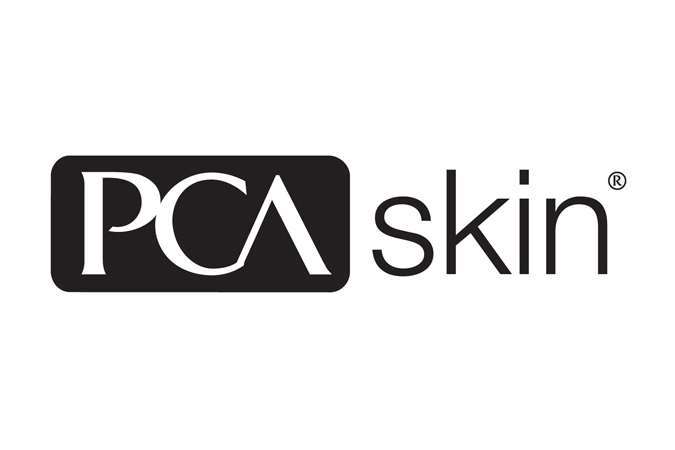 PCA SKIN's medical grade products incorporate the latest in medically and scientifically researched ingredients to nourish, hydrate and rejuvenate skin, delivering optimal results. Free of color additives, synthetic fragrances, harsh alcohols, comedogenic oils and other known sensitizers, they are designed to deliver results without irritation and are especially effective for helping to treat such varied skin conditions such as acne, psoriasis, hyperpigmentation, rosacea and fine lines and wrinkles. PCA SKIN daily care products are available only through physicians and licensed medical professionals. PCA SKIN professional treatments may only be administered by professionals who have been certified by PCA SKIN. Certification requires the completion of an advanced Skin Biology & Chemical Peel Seminar. Continuing education remains an integral part of PCA SKIN's mission to ensure that patients achieve the safest and most effective results from PCA SKIN daily care products and treatments.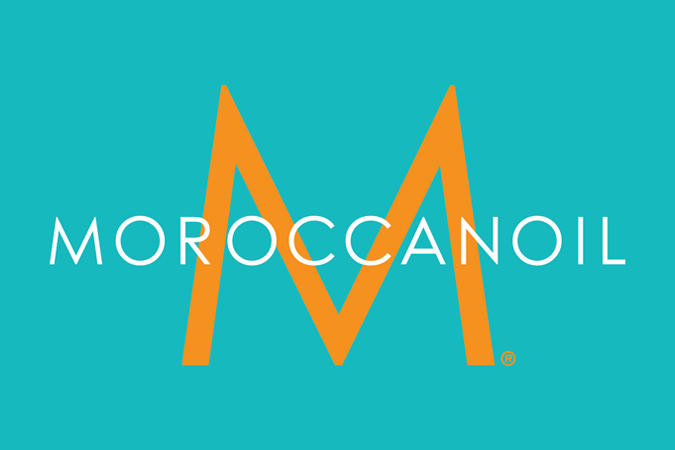 MOROCCANOIL has created a revolutionary styling, finishing and conditioning product line for hair that will guarantee an enhanced result. Hair looks and feels healthier after just one application. They include a signature argan oil in all our products. A remarkable gift from nature found growing only in Southwest Morocco, it is a powerful antioxidant, UV protector and free radical neutralizer, rich in vitamins that strengthen the hair and increase the hair's elasticity. We continually strive to create unique products using the highest quality formulations to deliver extraordinary results. MOROCCANOIL is an effective and frequently requested conditioning line of hair products for stylists and their clients.