Our quality services are accompanied by our professional salon products. Let our educated team assist you in making the best product choices for you.
We love our professional product line and are confident that you will too! We are continuously attending or hosting classes to educate our team with product knowledge and the most up to date technology. Let us educate you on what products will make your hair look its best.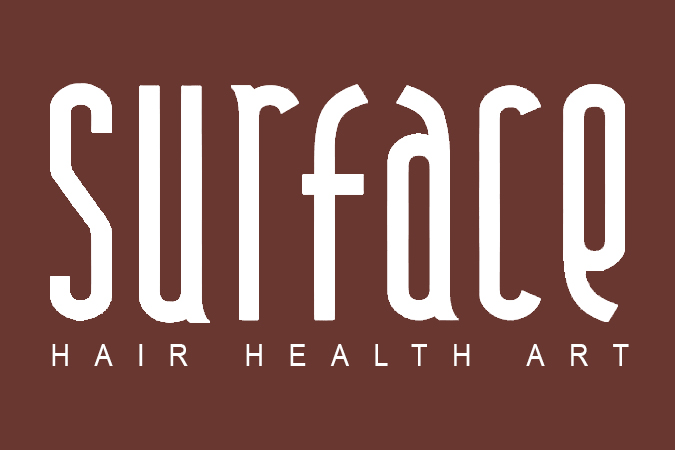 Hair care products inspired by Wayne Grund and leading hairdressers throughout North America. Surface pushed their team of chemists harder than they have ever been pushed, globally sourcing unique eco-friendly formulas with natural ingredients, while ensuring superior performance hair care. DOING WHAT IS RIGHT HAS NEVER LOOKED SO BEAUTIFUL.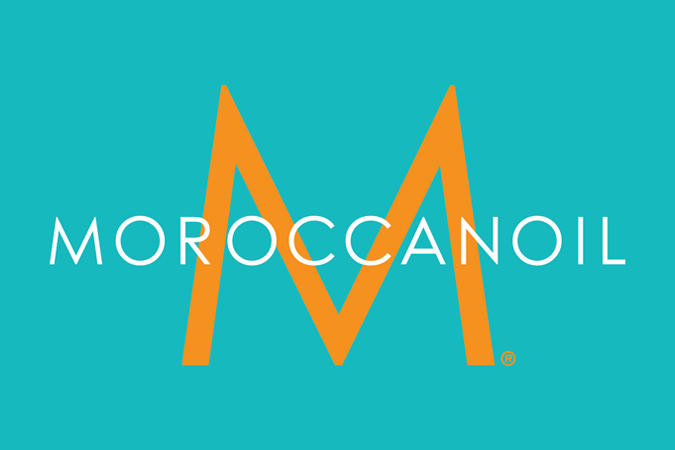 MOROCCANOIL has created a revolutionary styling, finishing and conditioning product line for hair that will guarantee an enhanced result. Hair looks and feels healthier after just one application. They include a signature argan oil in all our products. A remarkable gift from nature found growing only in Southwest Morocco, it is a powerful antioxidant, UV protector and free radical neutralizer, rich in vitamins that strengthen the hair and increase the hair's elasticity. We continually strive to create unique products using the highest quality formulations to deliver extraordinary results. MOROCCANOIL is an effective and frequently requested conditioning line of hair products for stylists and their clients.
Like any quality polish application, the Shellac system features a Base Coat, Color Coat and Top Coat. Together with a UV Lamp, they comprise the breakthrough in resilient color that remains flawless for two weeks and removes in 10 minutes.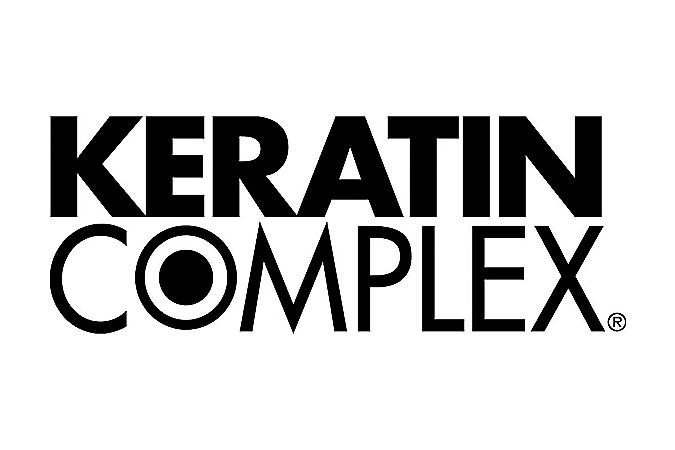 This new revolutionary smoothing system infuses keratin deep into the hair cuticle eliminating up to ninety-five percent of the frizz and curl from the hair, leaving the hair soft, shiny and luxurious.
Evo hair products are luxurious formulations made from the finest globally-sourced ingredients. The wide range of paraben-free products make it simple to achieve an effective, yet low-key, haircare routine.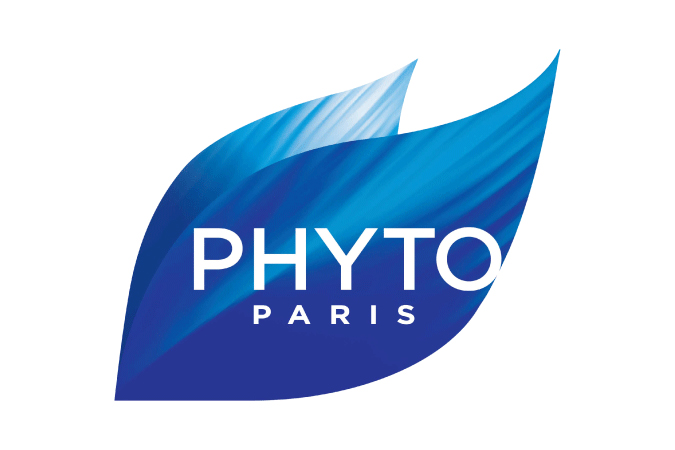 Phyto Organics brings to you unique recipes of pure, natural ingredients that help to restore and rejuvenate hair: protein from organic Quinoa plants, organically grown herbs from America's heartland, rare botanicals and revitalizing potions native to exotic corners of the world, aromatherapy essences from pure plant and flower essential oils. Experience the beauty of lustrous, healthy hair with this extraordinary collection of natural, plant-based hair care formulations
PCA SKIN's medical grade products incorporate the latest in medically and scientifically researched ingredients to nourish, hydrate and rejuvenate skin, delivering optimal results. Free of color additives, synthetic fragrances, harsh alcohols, comedogenic oils and other known sensitizers, they are designed to deliver results without irritation and are especially effective for helping to treat such varied skin conditions such as acne, psoriasis, hyperpigmentation, rosacea and fine lines and wrinkles. PCA SKIN daily care products are available only through physicians and licensed medical professionals. PCA SKIN professional treatments may only be administered by professionals who have been certified by PCA SKIN. Certification requires the completion of an advanced Skin Biology & Chemical Peel Seminar. Continuing education remains an integral part of PCA SKIN's mission to ensure that patients achieve the safest and most effective results from PCA SKIN daily care products and treatments.
All logos appearing on this page are trademarked (™), restricted (®) and/or copyrighted (©), and are the exclusive property of their respective owners. The inclusion of these logos in no way implies any official endorsement by the companies represented.